A quality evaluation can
unlock the door to your potential
What WE Do
What does R.E.M stand for anyway?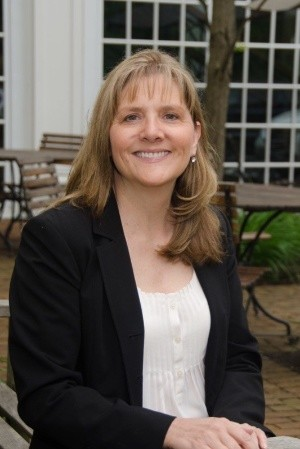 Combined, over 100 years of applied, theoretical, and research experience
Owner and Founder is a methodologist and statistician- she has unlimited tools in her toolbox to tailor your evaluation to exactly what you need
In-depth knowledge of human subjects review and institutional review board policies.
AEA 2018 kicks off this week in Cleveland Ohio!  Join us to see what is happening in Ohio and across the globe regarding research and evaluation activities and practices. Come and see us at the Local Working Organizers Group table! R.E.M. associates have multiple...
Congratulations to the Mahoning County Educational Service Center on winning a $1.2 million Striving Readers Grant from the State of Ohio. This is the third grant that R.E.M. has helped the MCESC to win! This grant will provide for targeted professional development...
"Dr. Larwin is an inspiring professor, educator and colleague.  Her leadership conveys in-depth knowledge and skills applicable to all facets of teaching and learning with a creative, individualized and engaging way to motivate others.  Also, her unselfish desire to succeed at the highest levels is both motivating and contagious.  Outside of her professional skills as an educator, Dr. Larwin exhibits other talents which endears her to her colleagues and allows her to speak expertly on varying topics.  To use the vernacular, Dr. Karen Larwin is the total package!"
Experimental and Quasi-Experimental Research, Surveys, Field Collections,
You Name It, We Do It.
Headquaters
Youngstown Ohio
EMAIL US
khlarwin@rem.associates