A quality evaluation can
unlock the door to your potential
What WE Do
What does R.E.M stand for anyway?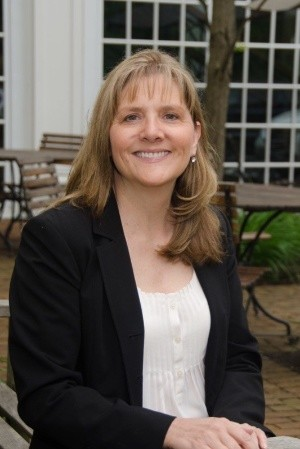 Combined, over 100 years of applied, theoretical, and research experience
Owner and Founder is a methodologist and statistician- she has unlimited tools in her toolbox to tailor your evaluation to exactly what you need
In-depth knowledge of human subjects review and institutional review board policies.
The American Evaluation Association 2022 conference is coming up in November in New Orleans. You can attend in person or remotely! #evaluation2022
R.E.M. was recently listed as a 21st Century Community Partner. R.E.M. is pre-screened by the Ohio Department of Education's Office for Improvement and Innovation to support your 21st CCLC project! To view the full list, visit the link below: ...
The American Evaluation Association annual conference is coming up.  This year it is virtual.  Registration is only $50 if you register by Friday, October 8th!
"Dr. Larwin is an inspiring professor, educator and colleague. Her leadership conveys in-depth knowledge and skills applicable to all facets of teaching and learning with a creative, individualized and engaging way to motivate others. Also, her unselfish desire to succeed at the highest levels is both motivating and contagious. Outside of her professional skills as an educator, Dr. Larwin exhibits other talents which endears her to her colleagues and allows her to speak expertly on varying topics. To use the vernacular, Dr. Karen Larwin is the total package!"
Experimental and Quasi-Experimental Research, Surveys, Field Collections,
You Name It, We Do It.
Headquarters
Youngstown Ohio
EMAIL US
khlarwin@rem.associates