A quality evaluation can
unlock the door to your potential
What WE Do
What does R.E.M stand for anyway?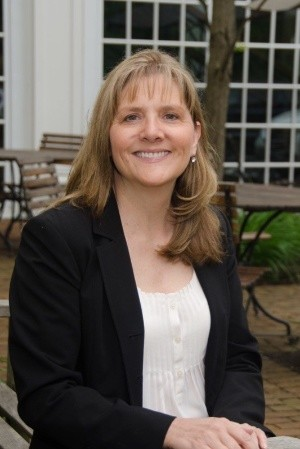 Combined, over 100 years of applied, theoretical, and research experience
Owner and Founder is a methodologist and statistician- she has unlimited tools in her toolbox to tailor your evaluation to exactly what you need
In-depth knowledge of human subjects review and institutional review board policies.
Evaluation 2022 conference will be taking place from October 9-14 in Indianapolis, IN. As we are emerging from the COVID-19 pandemic we hope to see many of you there. All conference submissions are due by Wednesday March 22, 2023. In preparation, we...
Regression is powerful tool for analyzing organizational data. Regression is a statistical tool used to identify trends and patterns in data. It allows us to measure the relationship between two or more variables and identify how changes in one variable affect changes...
"Dr. Larwin is an inspiring professor, educator and colleague. Her leadership conveys in-depth knowledge and skills applicable to all facets of teaching and learning with a creative, individualized and engaging way to motivate others. Also, her unselfish desire to succeed at the highest levels is both motivating and contagious. Outside of her professional skills as an educator, Dr. Larwin exhibits other talents which endears her to her colleagues and allows her to speak expertly on varying topics. To use the vernacular, Dr. Karen Larwin is the total package!"
Experimental and Quasi-Experimental Research, Surveys, Field Collections,
You Name It, We Do It.
Headquarters
Youngstown Ohio
EMAIL US
khlarwin@rem.associates